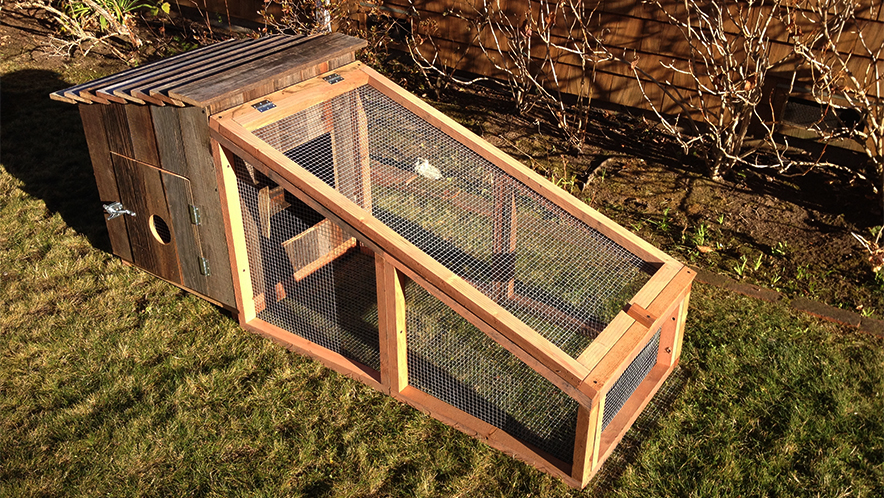 We are really excited to have our blog up and running. Over the last year we have primarily been using Facebook to get the good word out about our products and how we feel they should best be used. We hope to be covering ideas that are relevant to not only UGW but also Laughing Chickens and Harvest Boxes.
The idea behind this area will be to put out information about gardening and taking care of your chickens. We hope to write weekly updates covering all the fun things we are producing.
This will also be a point where you can learn about special rebates/give-aways, How-To's and other important gardening facts.
If there are specific topics you would like covered or special problems or questions that you are experiencing either with our products or with your garden in general, we hope we can use this platform as a means to address and clarify everything.
Hope your winter is going well.
Best,
Kristian and the Team